Upcoming Shows by TH/TW Project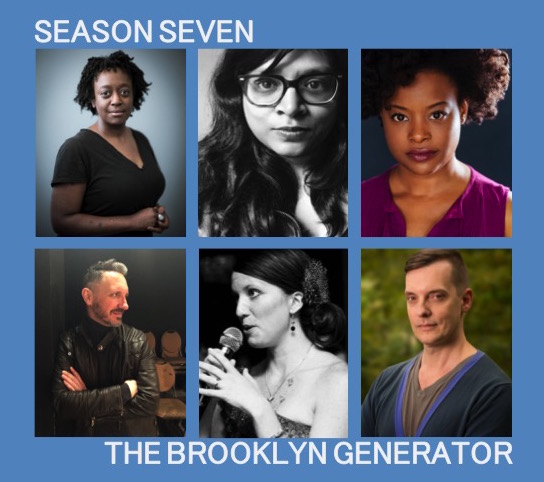 Season Seven of The Brooklyn Generator
The Christmas in July Spectacular
Join us for a festive holiday party and unwrap some brand new holiday plays from the minds of Erin Mallon & Bixby Elliot. July 29th & 30th at The Tank.
Past Shows by TH/TW Project
an interactive solo piece that works a bit like a freaky biblical Rocky Horror Picture Show!
written by Erin Mallon/directed by Mark Cirnigliaro with Becca Landis Mclarty
If On A Winter's Night...
a quest for a play brings two unlikely strangers together in this piece about love and theater!
written by Bixby Elliot/directed by Julie Kramer
with Kaaron Briscoe, Zach Fifer, Charlie O'Leary and Lori Vega